Seminar in Mathematics and Climate
MATH 392-01 Spring 2018
TuTh 11:00 - 12:15 Swords 330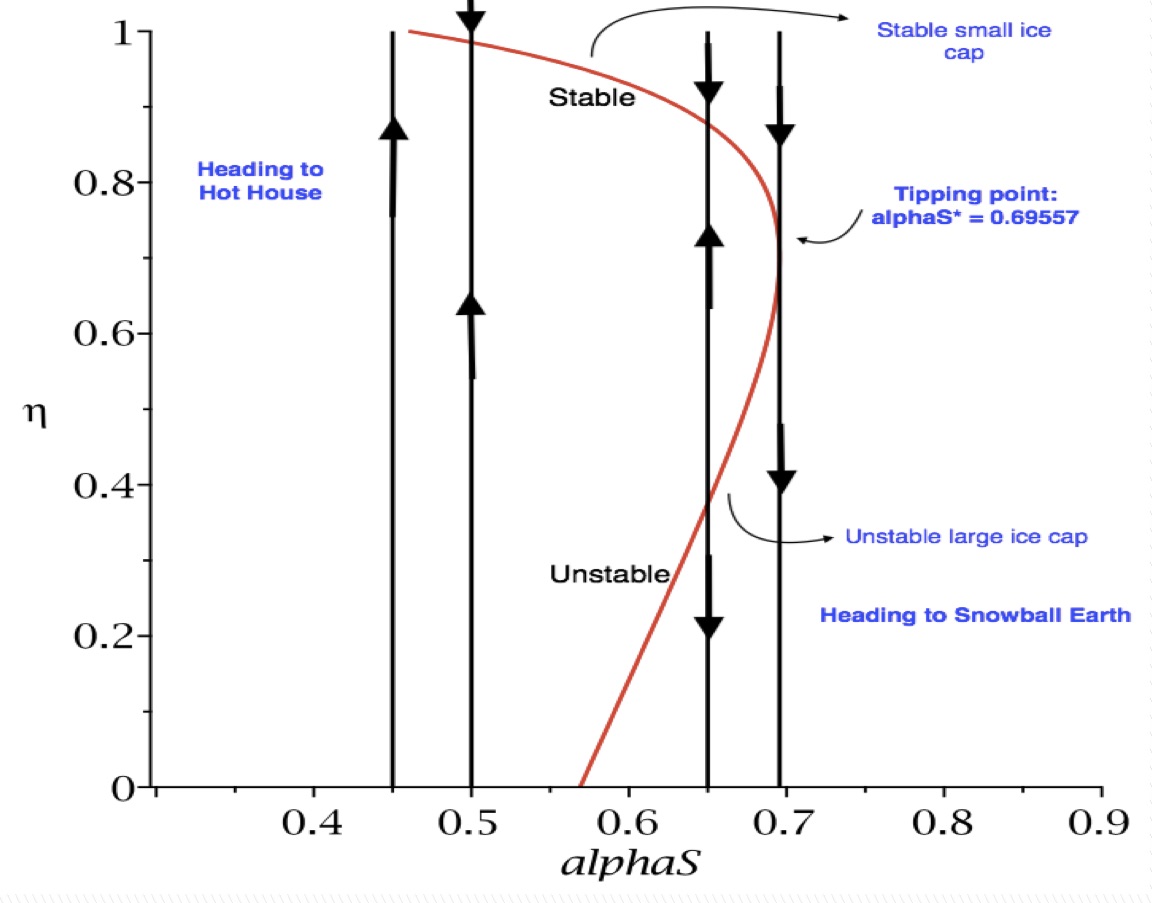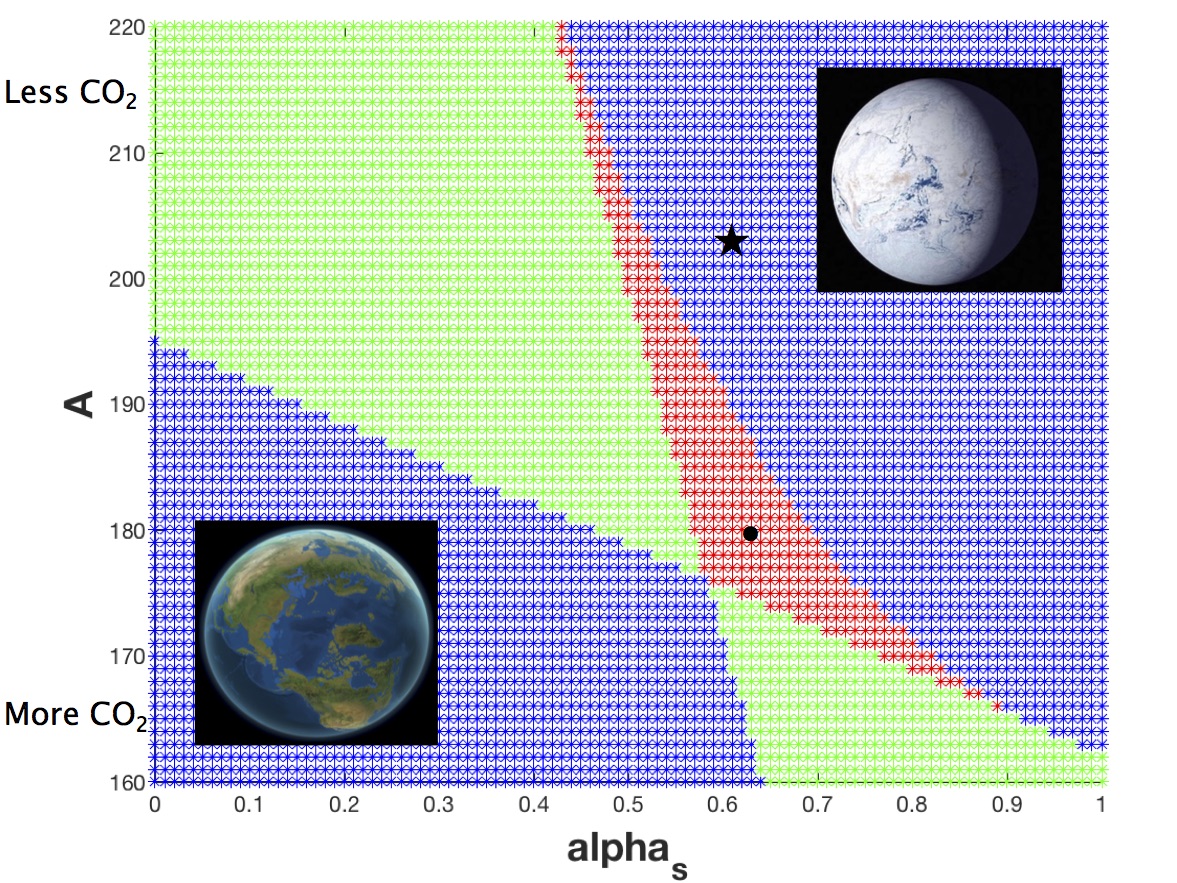 ---
How to succeed in this course:

Attend class, participate and ask questions
Do your homework regularly
Read the text!
Work with your classmates
We wouldn't be able to start understanding climate change if it wasn't for our understanding of applied math. — Emily Shuckburgh (climate scientist, British Antarctic Survey)
---
Professor Gareth Roberts
Office: Haberlin 305
Phone: 508-793-2350
E-mail: groberts AT holycross DOT edu
Office hours: Mon. 10:30 - 12, Tues. 1 - 1:50, Wed. 1 - 2, Thurs. 9:45 - 10:45, or by appointment.
(See my teaching schedule for other available times.)


Class Picture
Class Picture (goofy)
Harvard Forest Field Trip
<! -- %%%%%%%%%%%%%%%%% Important Information %%%%%%%%%%%%%%%%%%%%%%%%%%%%%%%%%%%%%%%%%%%%%%%%%%%%%%%%%%%%%%% -->

Important Information (PDF files)
Text: Mathematics and Climate by Hans Kaper and Hans Engler (SIAM 2013). A copy of the text is on reserve in the Science Library.

Homework (PDF files; due at the start of class)

Class Handouts/Lecture Slides

Computer Projects

Final Project (pdf file) Schedule

Useful and Fun Links
Note: Any items in PDF format can be read through Adobe Acrobat Reader. If you do not have this program, or have an earlier version, you can download the latest version of Adobe Acrobat Reader at no cost.