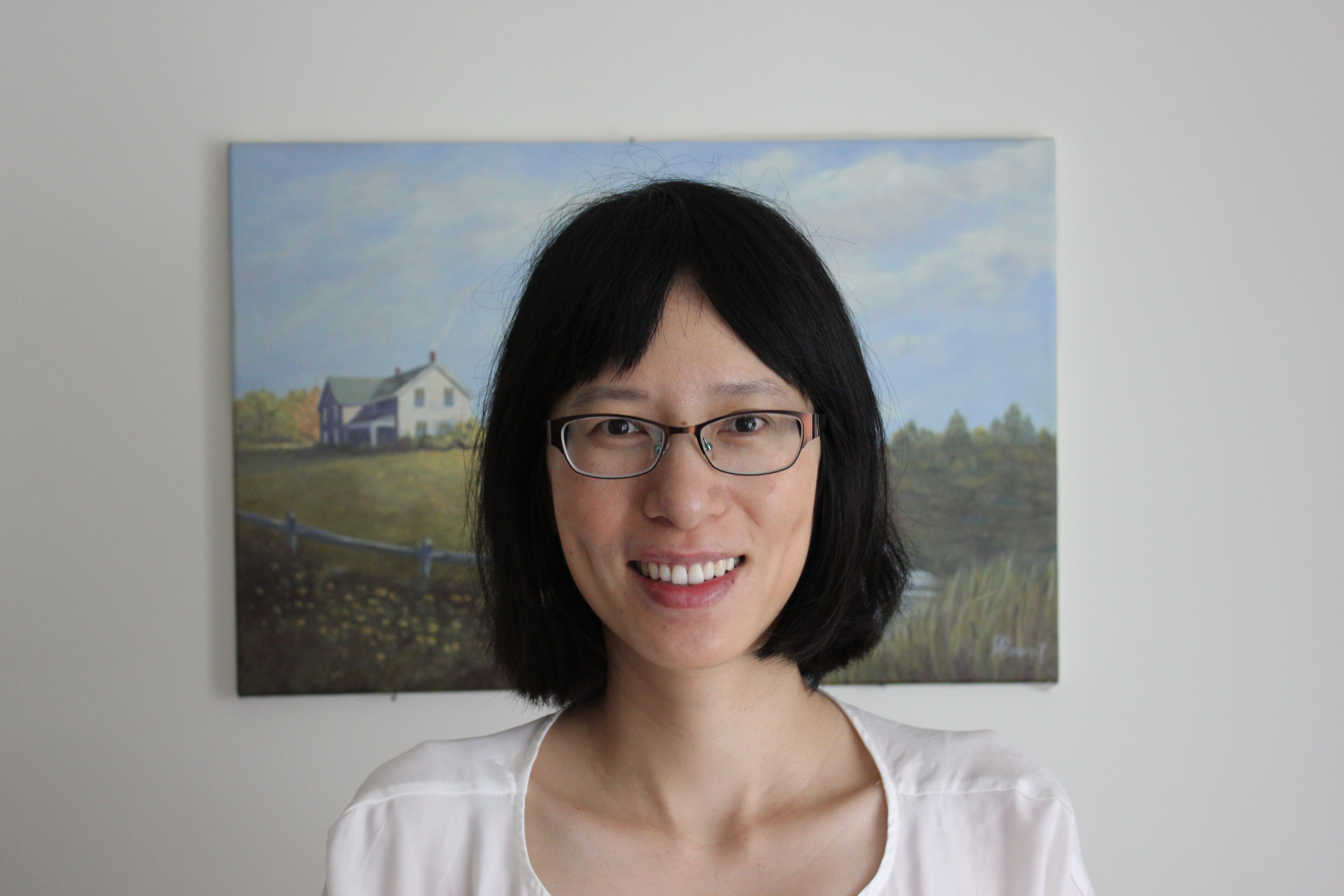 About Me
I am an assistant professor in the Department of Mathematics and Computer Science. In May 2016, I earned my Ph.D. in computer science department from University of Kentucky, under the supervision of Dr. Andrew Klapper. I completed my master and bachelor degree in Computer Science from Central China Normal University in China. Before joining Holy Cross, I taught at Elizabethtown College in PA. My research mostly has been in the area of cryptography and network security. For more information please see my C.V.
Teaching
Fall 2021
Office Hours (Fall 2021): Wednesday 1:00pm - 3:00pm and Thursday 2:00pm - 3:00pm
Outside of scheduled office hours, I am also available by appointment. If you would like to make an appointment, feel free to send me an e-mail.
Previous Courses
Fall 2020: CSCI 131 Java programming language, CSCI 235 Algorithm
Spring 2021: CSCI 235 Algorithm, CSCI 399 Databases
Publications
Zhixiong Chen, Ting Gu, and Andrew Klapper. On the q-bentness of Boolean functions. Designs, Codes and Cryptography, 87.1 (2019): 163-171.
Tim McDevitt, Jessica Lehr and Ting Gu. A Parallel Time-Memory Tradeoff Attack on the Hill Cipher. Cryptologia (2018): 1-19.
Ting Gu, Zhixiong Chen, and Andrew Klapper. Correlation Immune Functions with Respect to the q-transform. Cryptography and Communications, 10.6 (2018):1063-1073
Ting Gu, and Andrew Klapper. Statistical Properties of Half-l-Sequences. Cryptography and Communications, 8.3 (2016):383-400.
Ting Gu, and Andrew Klapper. Distribution Properties of Half-l-Sequence, Sequences and Their Applications - SETA, Springer International Publishing, 2014, 234-245
Useful Links
If you are interested in programming competition, think about having fun at the following website: ICPC, Google Code Jam