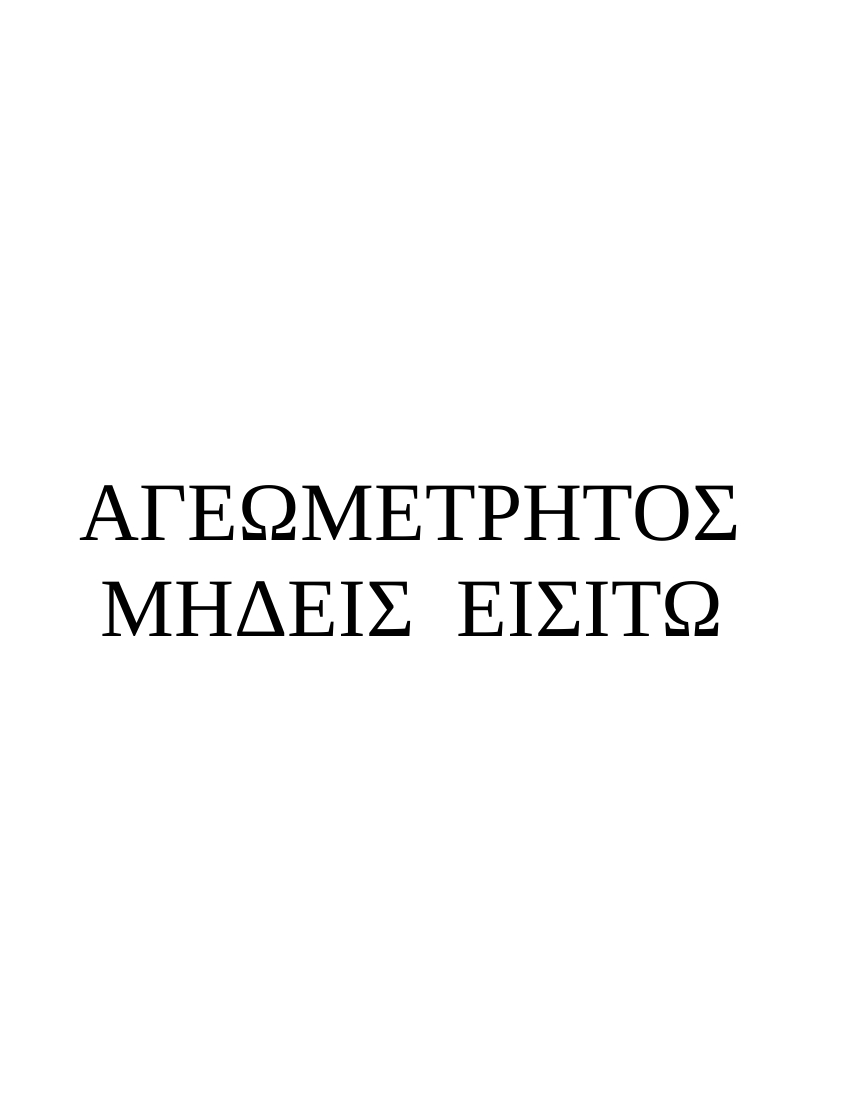 Holy Cross Mathematics and Computer Science

---
My Musical Interests
---



I am an accomplished amateur violist. I am also passionately interested, both as a performer and a student, in the music of Johann Sebastian Bach, Robert Schumann, Johannes Brahms, and Paul Hindemith (among others!).
---
(Thanks to Marilyn Wallin for a beautiful instrument, and to Joel Villa for photography.)
---
Until 2008 I was principal violist in the Longwood Symphony Orchestra - an orchestra composed (mostly) of professionals working in Boston's medical community.
I also am an avid chamber music player -- "have viola, will travel!"

I am an "alumnus" of the the Apple Hill Center for Chamber Music, East Sullivan, NH 03445-0217, (603) 847-3371; fax (603) 847-9972.
Follow this link for more information about Apple Hill
---
Another viola-related site:
---