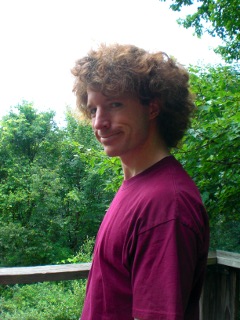 I recently joined the Math and Computer Science Department at Holy Cross. My research interests include computer security, operating systems, and networks.
I received my Ph.D. in Computer Science from Cornell University, where I was supported by a National Science Foundation Graduate Research Fellowship and an Intel Foundation Fellowship. Before graduate school, I lived and worked in Raleigh, North Carolina, and taught in Fria, Republic of Guinea, West Africa.
Contact

Current Classes

None — I'm on a research sabbatical!